We've carried a passion and purpose for a better, greener world since day one — and you can carry it, too.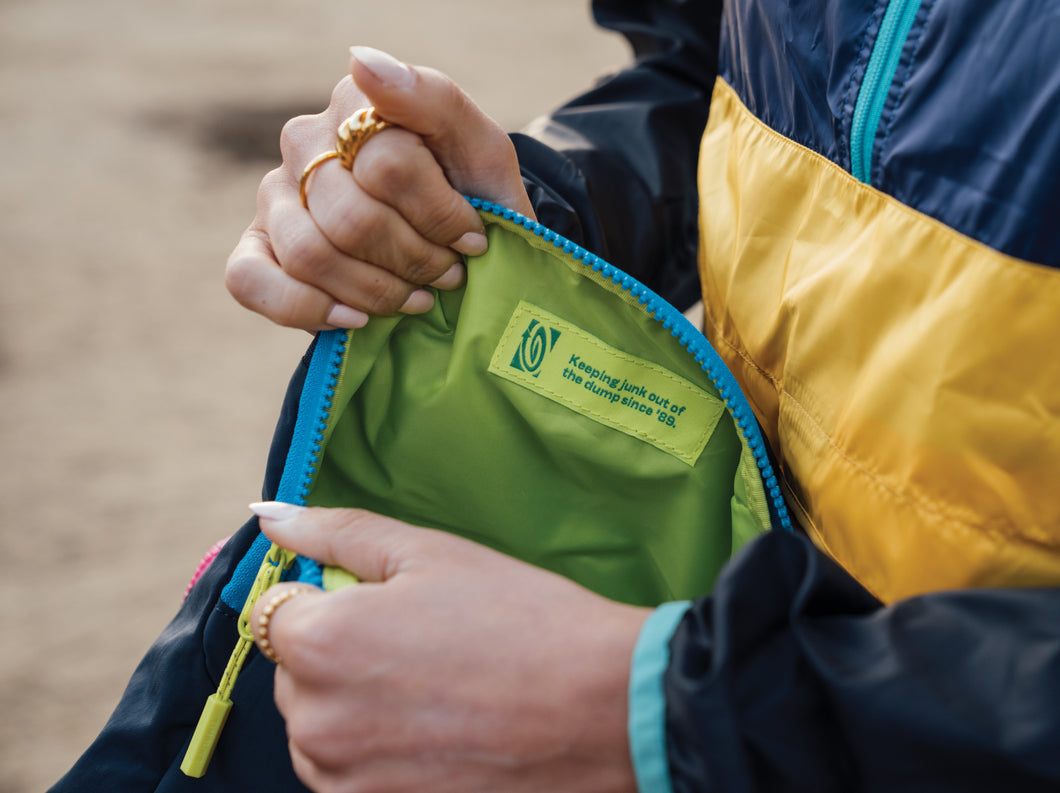 It's our landfillosophy.
Since day one, we've made it our mission to respect the planet. Many
of our products are made with pre-and post-consumer materials - and we
work every day to add more. Thousands upon thousands of bags have
avoided the landfill because of our repairing, renewing, and repurposing
programs. Giving a damn is simply our second nature.
Back by Bluesign®
We care about doing the right thing, and that's why we use raw
materials certified by bluesign®. They're an international organization
recognized for their body of standards that ensure safe, sound and
sustainable manufacturing. From fabrics to finishes, "The Blue Way"
helps us create products low on waste and high on value.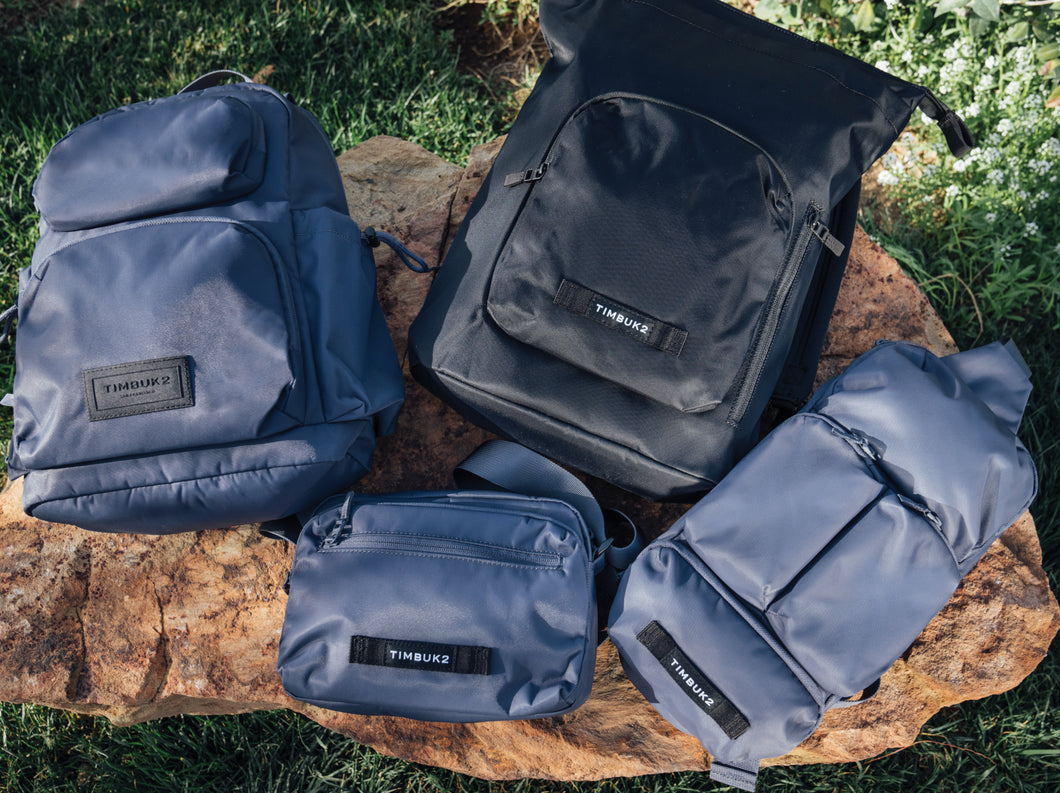 Repair. Replace. Renew.
Our products are built to last a lifetime. If holes happen, you can send your beloved bag to our
repair experts. We also fully support customers who DIY with a library of spare parts. It's rare to not repair, but when bags have lived their best life, we give them a new one through up cycling and spare part programs.