Best Bags for
  End of Summer
  Travel

As summer starts its eventual wind-down, we start anxiously looking at our calendars to see how many "Summer Fridays" we have left. To spur you to take that last summer getaway, we are serving up our favorite versatile travel bags so you can live that "Never Check" lifestyle.
---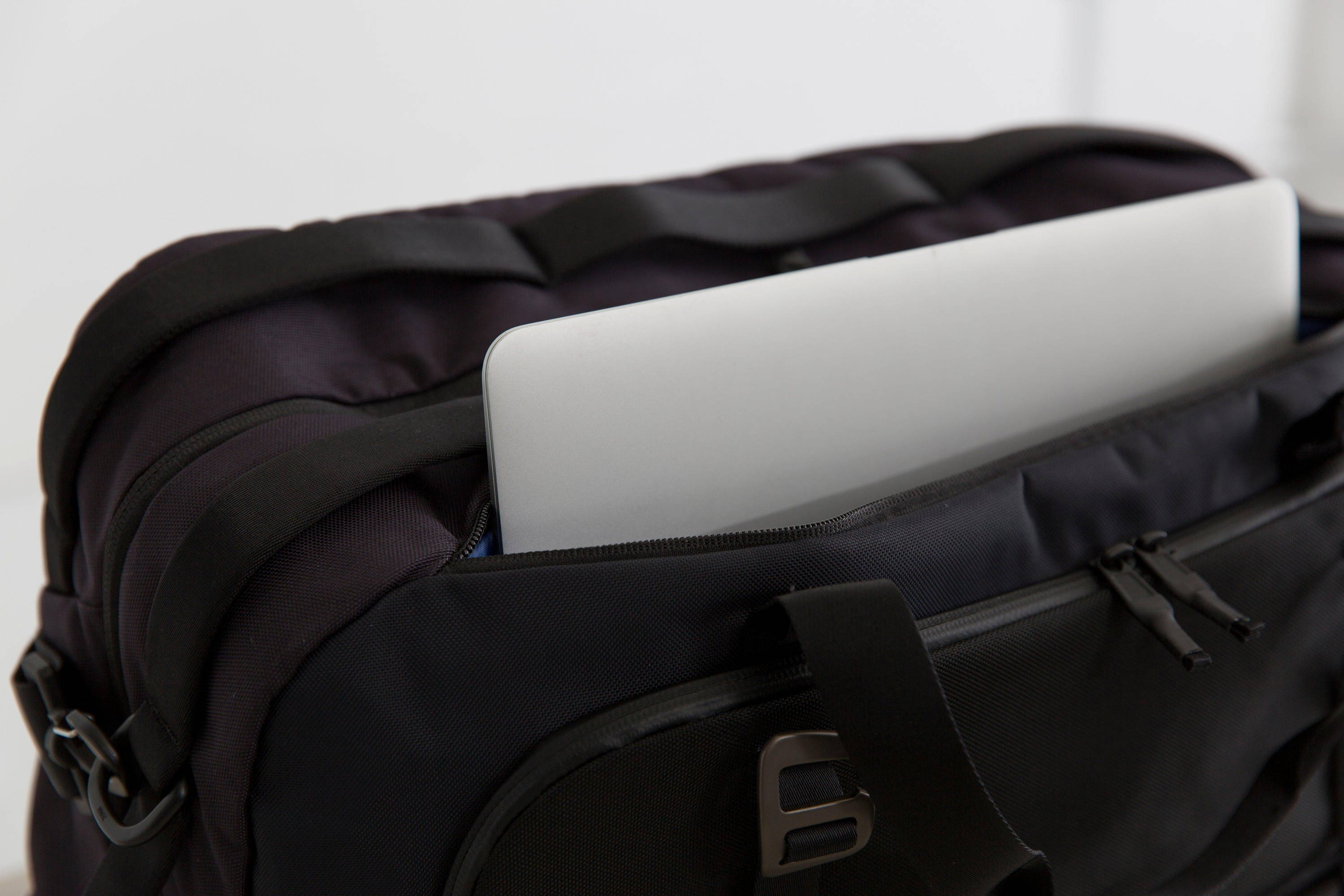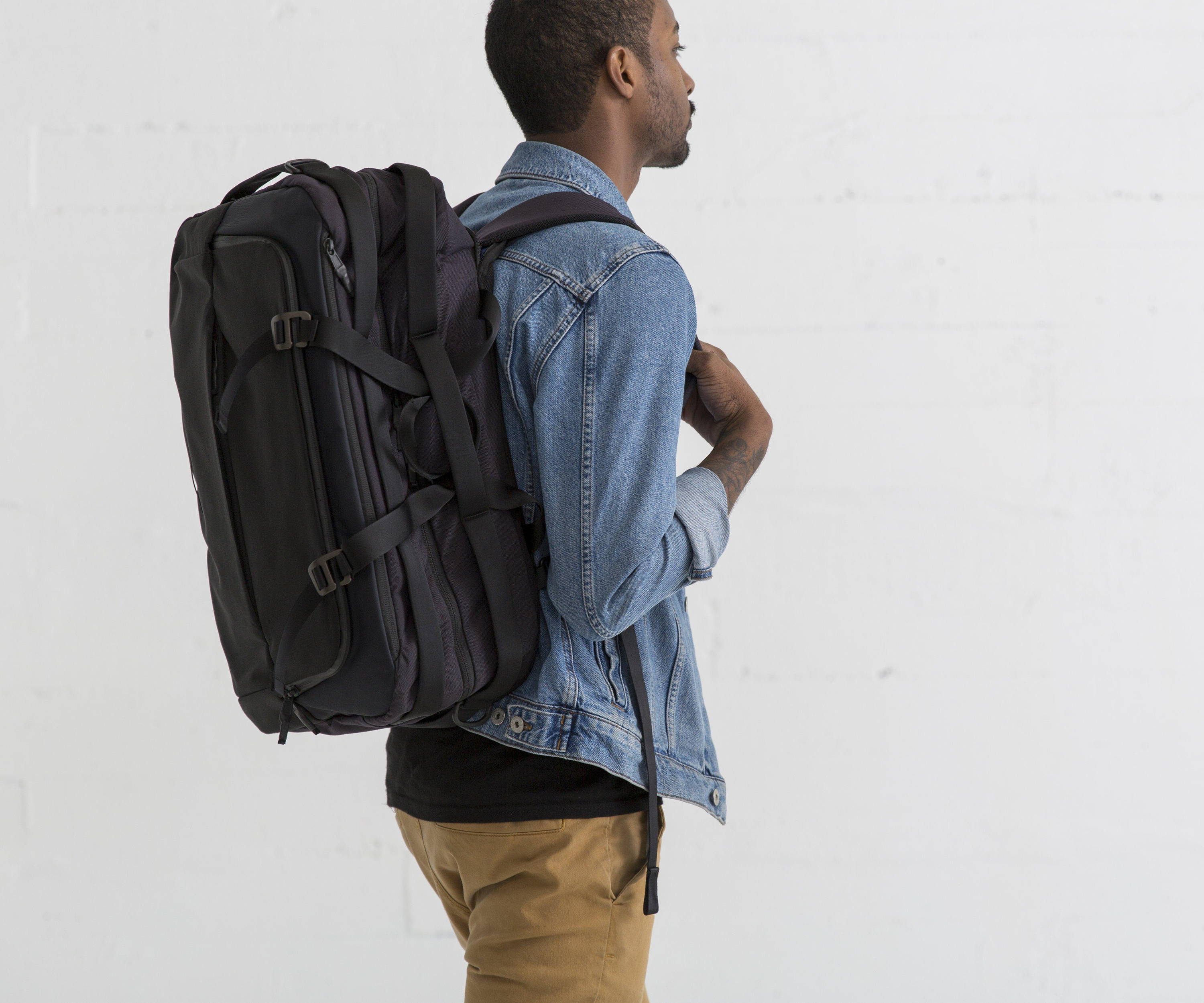 Perfect for: Three days in a city, hustling through subway turnstiles and in/out of Airbnbs.
Why: You need a bag that is as spontaneous as you. A handsome overnighter, this duffel offers so many ways to carry you never ever have to check it. Multiple grab handles offer traditional carry options, a removable shoulder strap gives your shoulders a crack at carrying, and tuck-away backpack straps let you turn the whole damn thing into a backpack. A clamshell opening makes for easy packing and a fully padded laptop compartment is placed up front where you want it. Finished in rugged yet refined materials, this duffel kinda does no wrong. (Never) check it.
---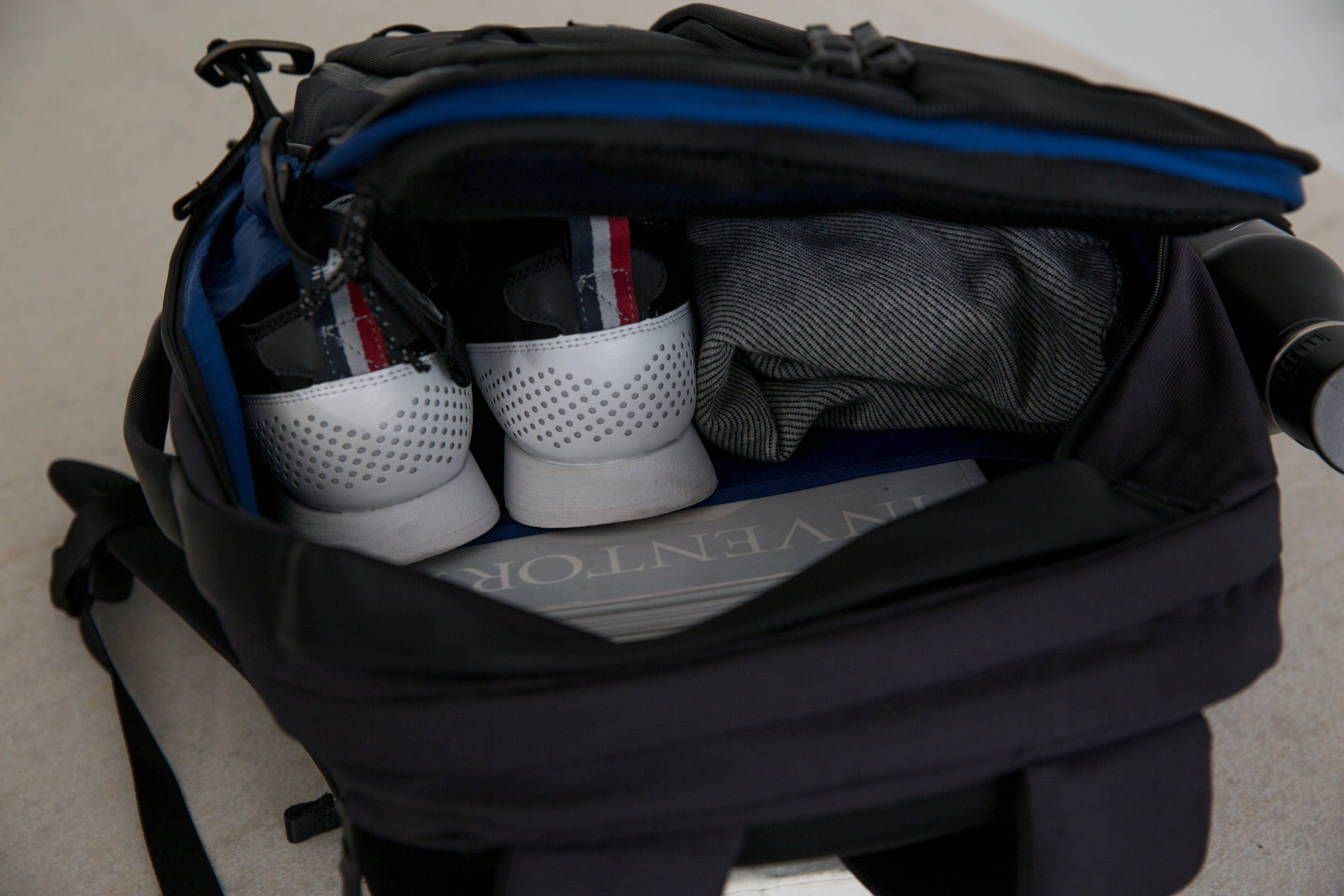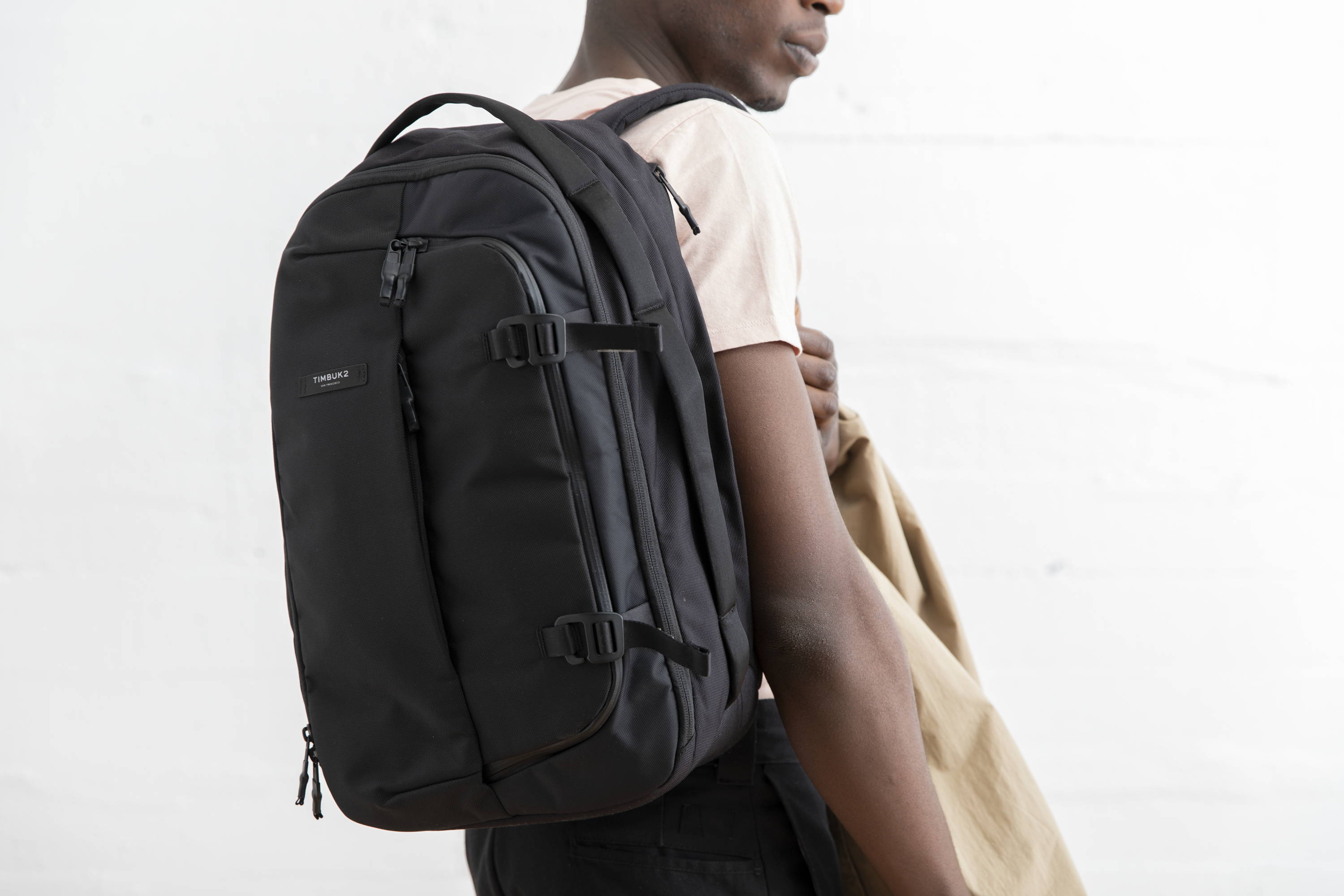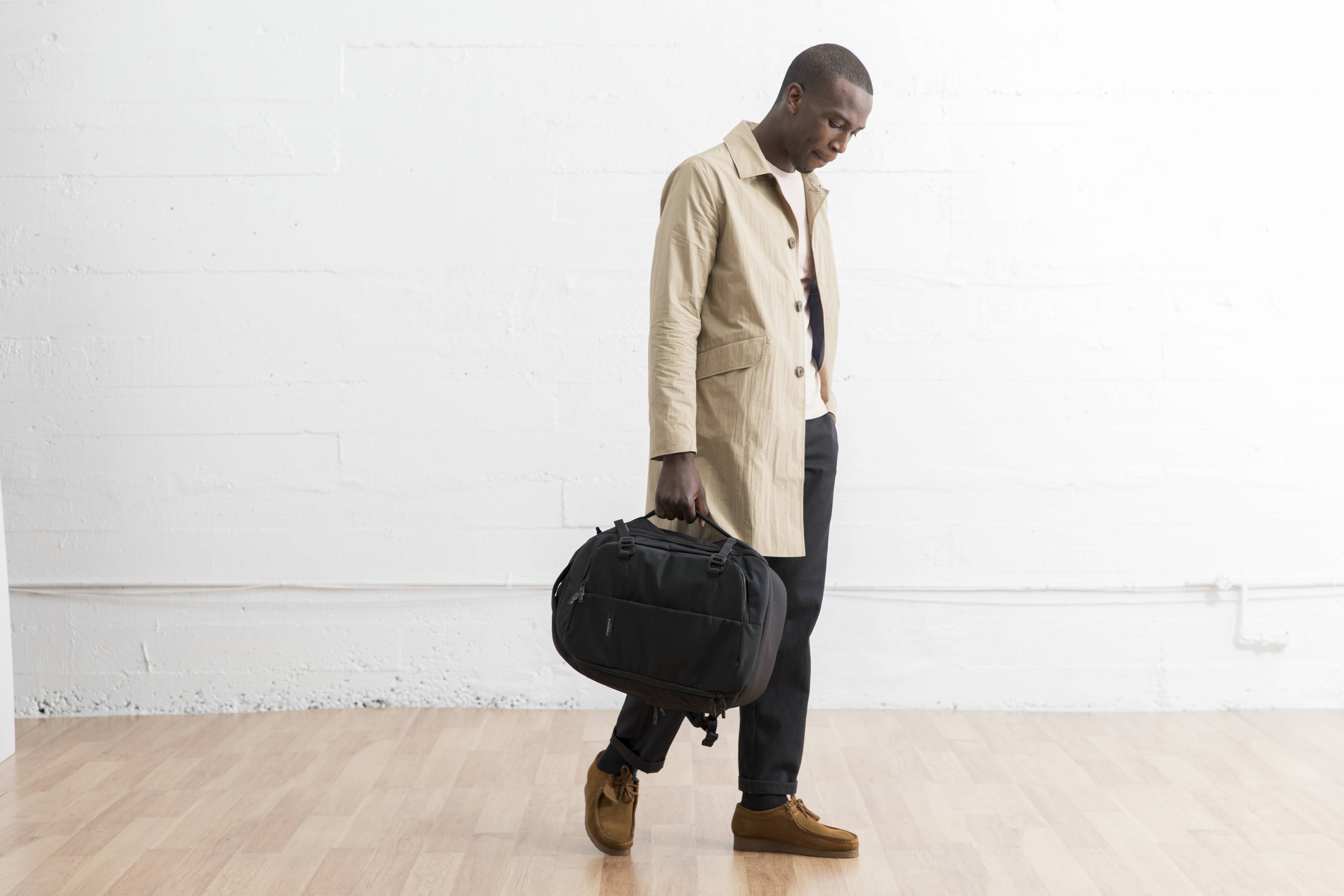 Perfect for: Two nights away with friends, letting the city guide your way.
Why: Sometimes you want to go minimal, but might need a fail-safe for when you pick up a couple extra things. A laptop pack that grows, the Expandable backpack is a carry-on dream come true. Quick access external pockets and a gusseted main compartment zipper with securing hooks mean you can both grab and stuff very quickly, while front pocket organization helps restore calm. Padded shoulder straps and back panel makes airport sprints almost comfortable and weatherproof zippers keep ever threatening liquids out. And all of this in a tasteful package; premium materials and contemporary coloring belie the Expandable's supreme functionality. Always wear it, never check it.
---
(Outside Magazine Gear of the Year Award 2019)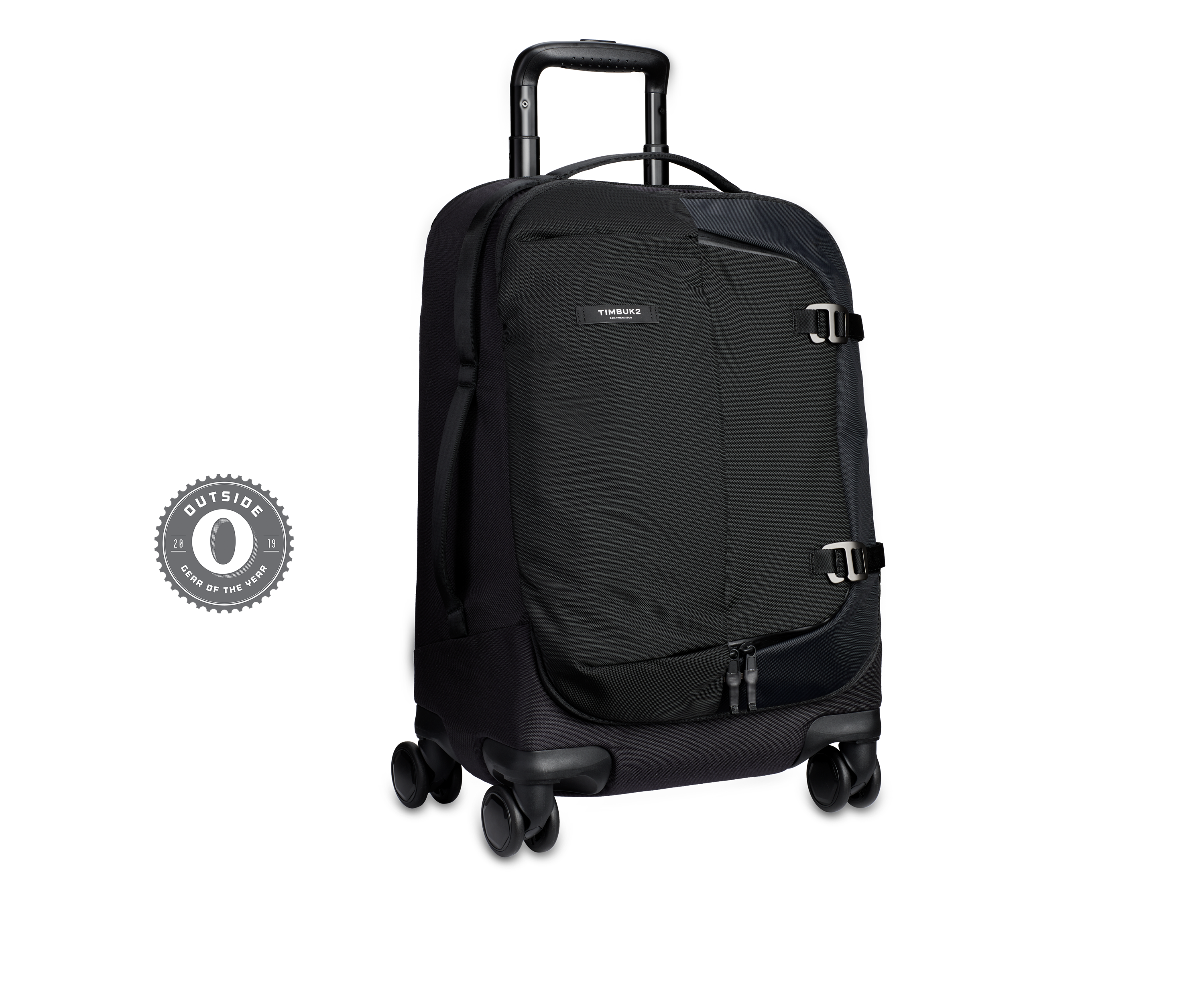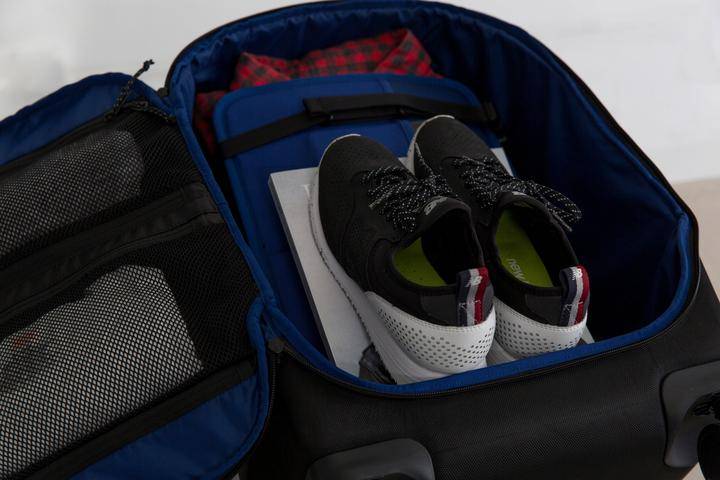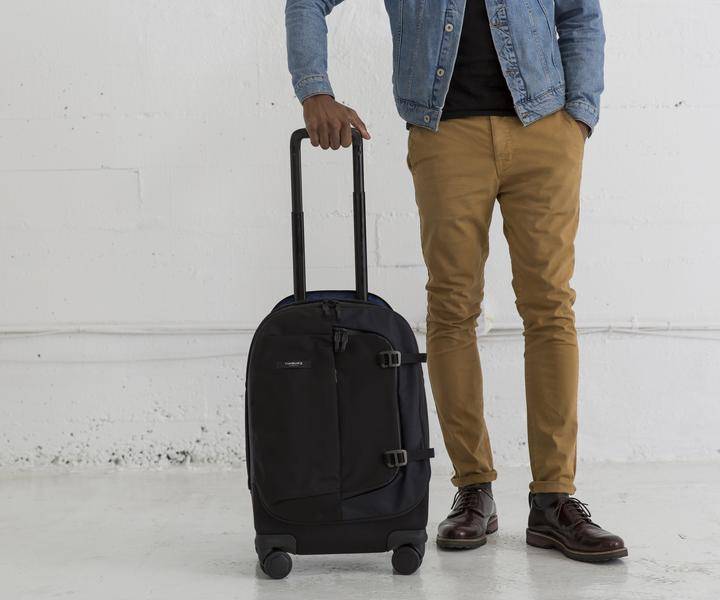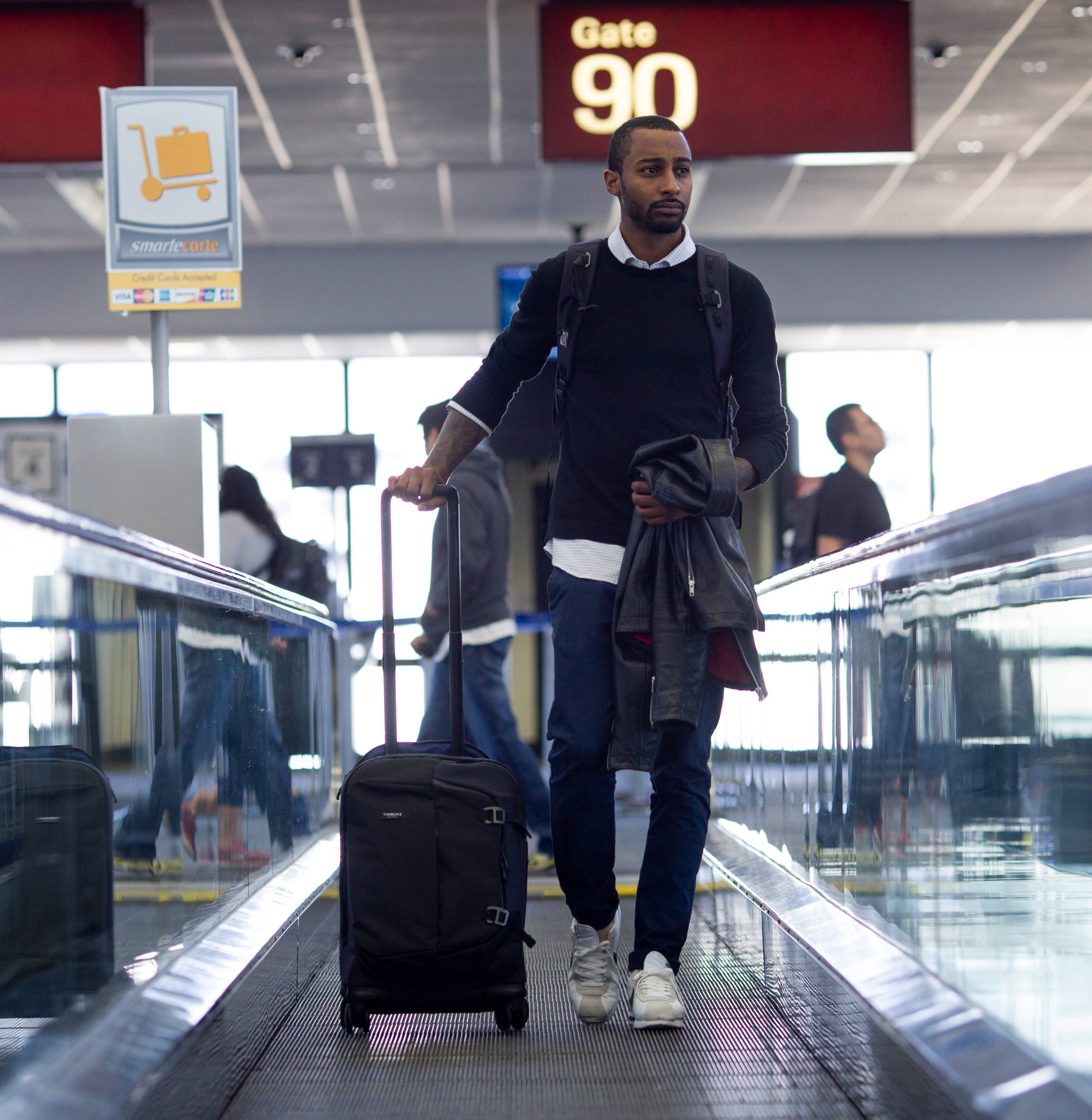 Perfect for: Turning a work trip into a personal trip.
Why: Sometimes you are a pro, and need a roller to travel alongside you. A supremely smooth roll, the 22" 4 Wheel Spinner can lead, follow, or circle you, wherever you roam. Designed to carry on no matter what, the Spinner offers travel-handy tricks like quick access external pocketing and a hidden grab handle for the overhead heave-ho. Subdued styling means you can roll this puppy anywhere and feel up to par, and a roomy internal volume can stretch to stay an extra night. Pack and roll.
---
Never Check + Dollar Flight Club

If all this talk of not checking bags has stirred up that wanderlust feeling, hit up our friends over at Dollar Flight Club, for some screaming deals. You can save 60-90% on your next international or domestic flight.
Enjoy those last long summer weekends, before you are officially back to the grind.